high-quality paper products
Since 1975, MPC has been a trusted supplier of high-quality paper products to countless industries throughout North America.
extensive industry knowledge
Specializing in the food service industry, we have become synonymous with quality and innovation.
Our knowledge of paper is unmatched, our supplier relationships are longstanding, and we treat each customer, big or small, like family.
diverse, high-quality products
Finding you the right paper products is our one and only objective.
Whether our paper products are used for wrapping, protecting, displaying, covering, and more, one thing never changes: we will go out of our way to find the exact paper product you need.
Our paper products have the following certifications: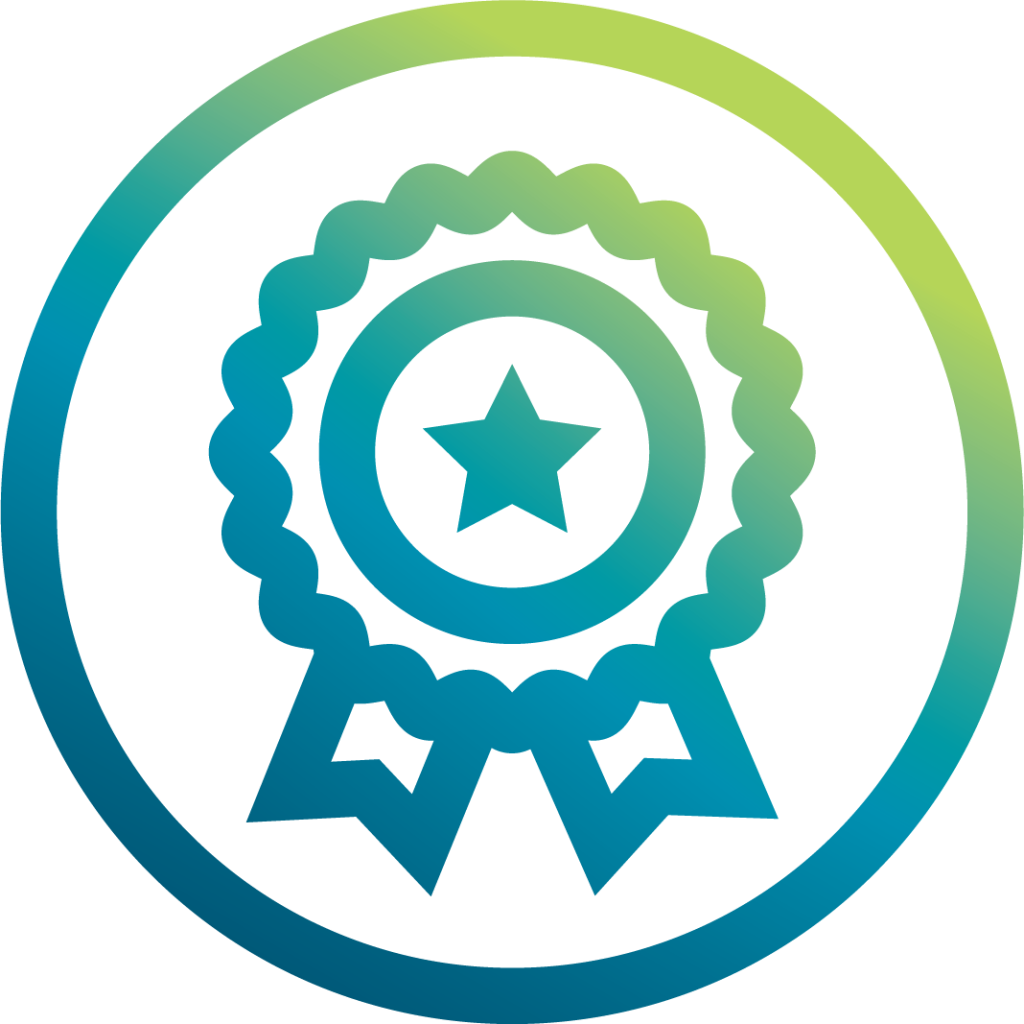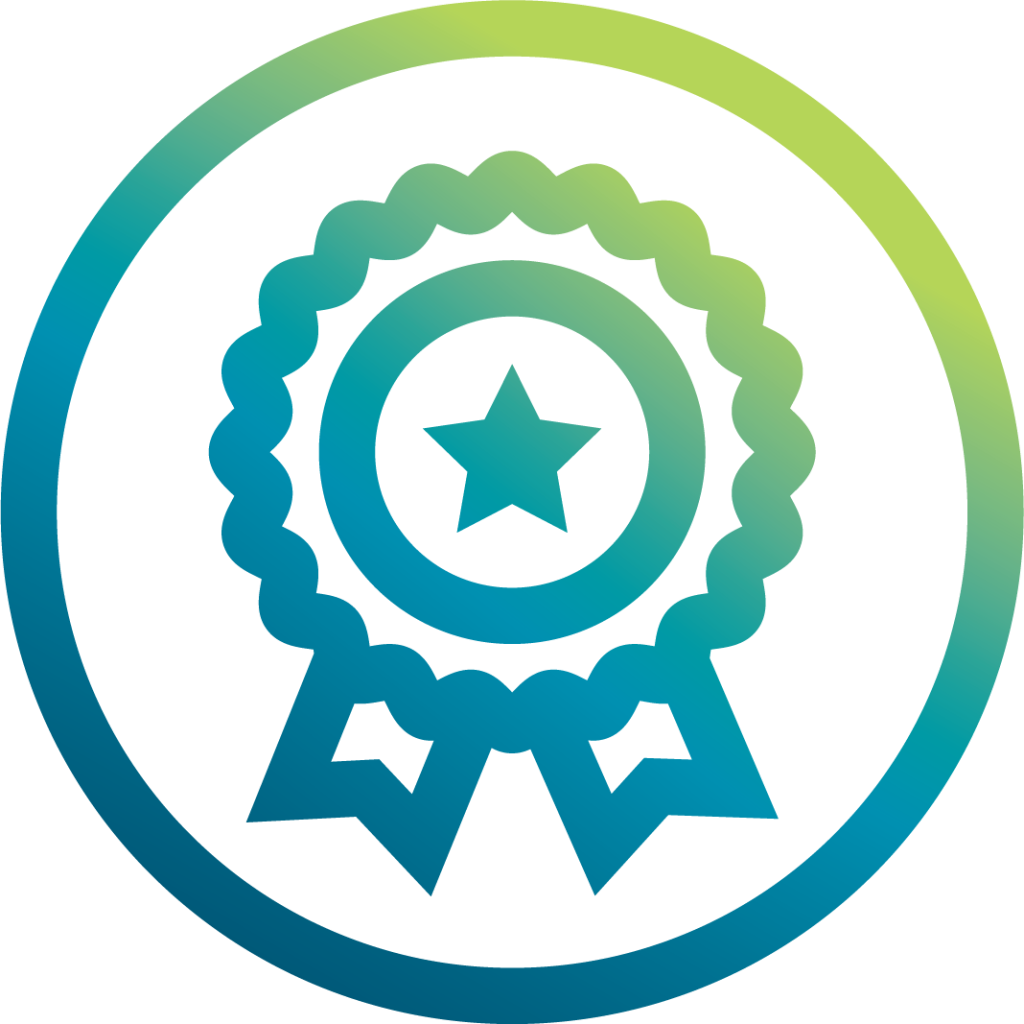 let us address your paper needs
Our paper specialists will contact you